15.7.2018
New home for puppies…
It has been unexpectedly fast, especially in the last few weeks … we did not even think about puppies going to new homes ….


I am very grateful that I managed to fulfill my dream and breed puppies of border collies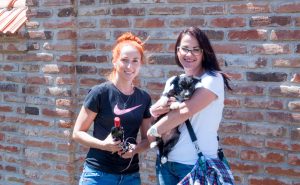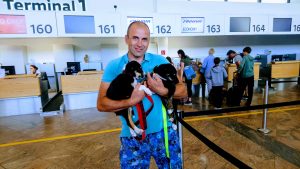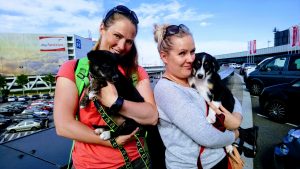 … It was an incredible feeling.
When you see how they come to the world as they grow, they open their eyes and everything goes so fast.
It was very difficult to give them to the new owners. But I chose the best … And that was easier.
Great thanks for great owners and new friends.